THE HISTORY OF CAPITALISM
September 26, 2023 - 11:00am EST / 8:00am PST
CE Credit: 1 Hour
Join us for an engaging history of money and markets with perspective and insights about how to invest for the long term. Symmetry's William Chettle, Head of Client Experience & Advisor Services, and Andrea Loin, Associate Director of Marketing will discuss:
How money, trade & free markets developed

Historical challenges to Capitalism from Tulipmania and other bubbles to Communism

The power of entrepreneurship

The #1 stocks of the last 1, 10, and 50 years (you will be amazed by the answers!)

The connection between free markets and free society

…and why all this matters to you!
This insightful and inspirational presentation will provide invaluable perspective on how markets and economies work—and why it's important to ignore the headlines and invest with the long-term in mind.
For Advisor Use Only. Not for Public Distribution.

Symmetry Partners, LLC is an investment advisory firm registered with the Securities and Exchange Commission. The firm only transacts business in states where it is properly registered, or excluded or exempted from registration requirements. Registration of an investment adviser does not imply any specific level of skill or training and does not constitute an endorsement of the firm by the Commission. No one should assume that future performance of any specific investment, investment strategy, product, or non-investment-related content made reference to directly or indirectly in this email will be profitable. As with any investment strategy, there is the possibility of profitability as well as loss.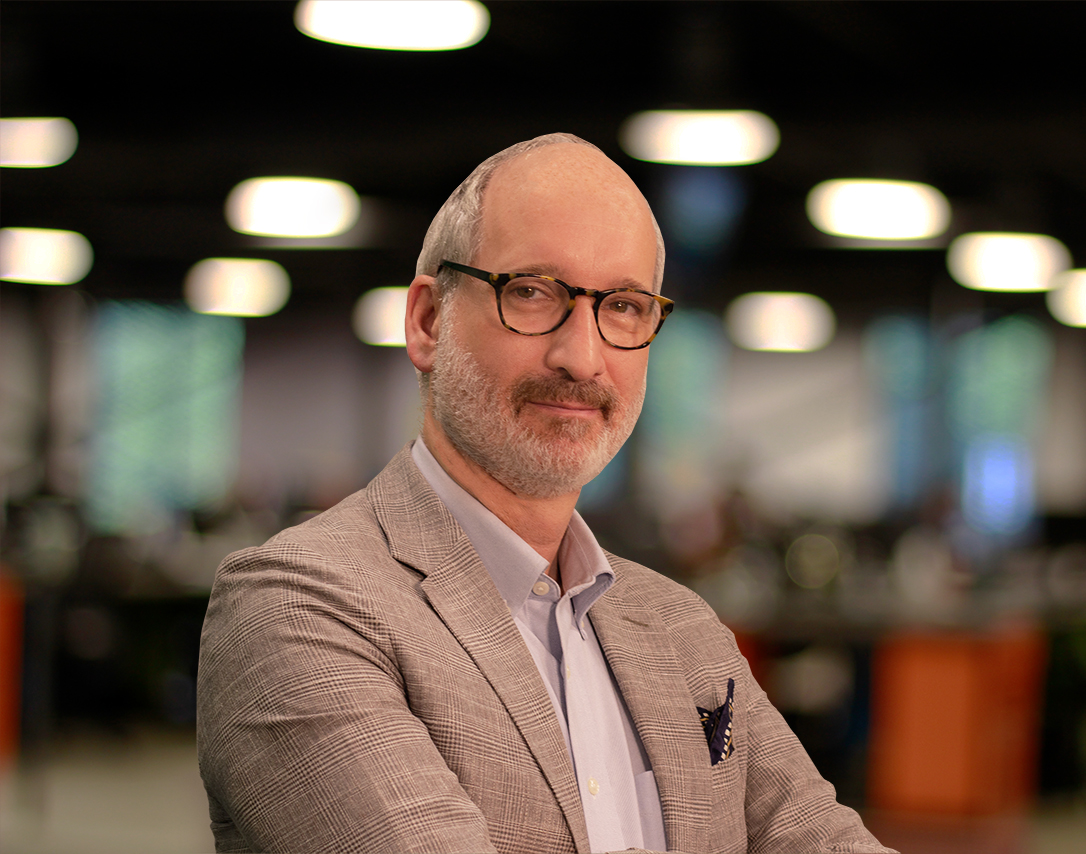 William Chettle
Head of Client Experience & Advisor Services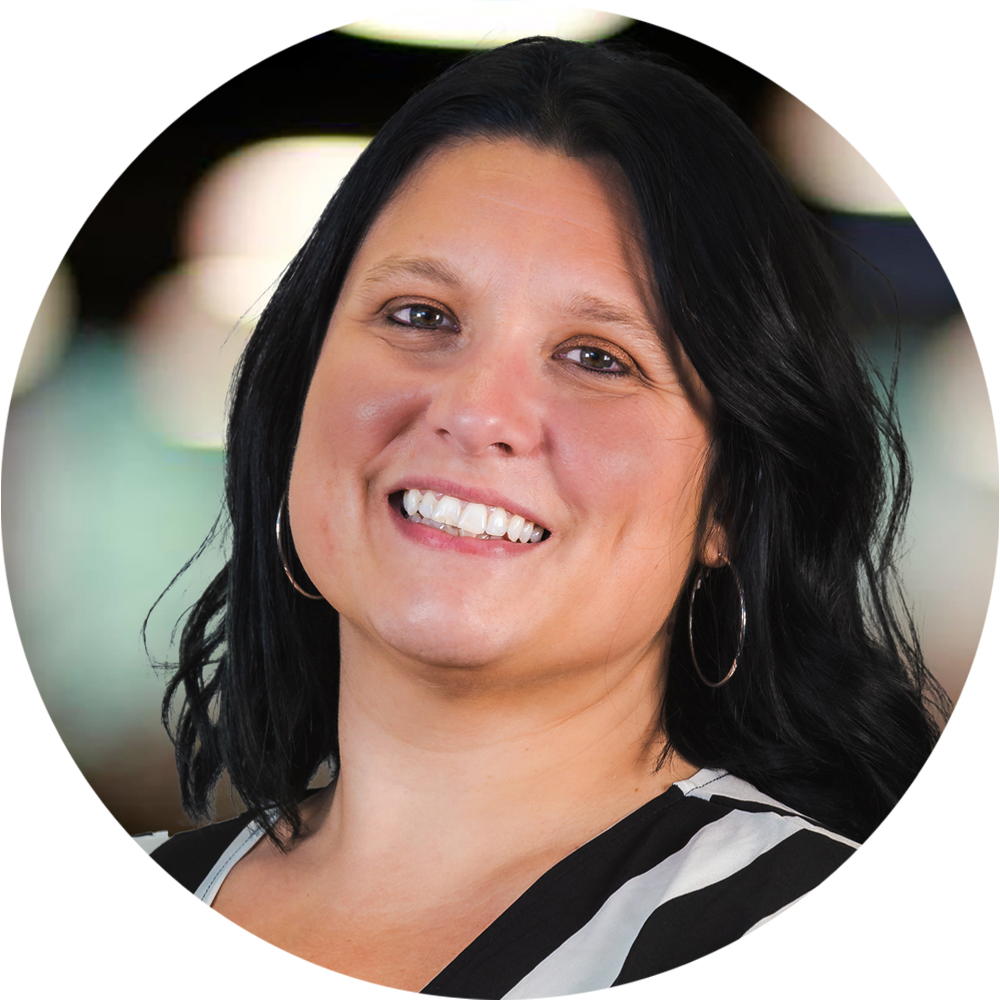 Andrea Loin
Associate Director, Marketing