FIDUCIARY ESSENTIALS: EFFICIENTLY NAVIGATING RETIREMENT PLAN OPPORTUNITIES
October 10, 2023 - 11:00am EST / 8:00am PST
When it comes to retirement plans, finding the right partners is key. Learn how advisors are building these plans and helping plan sponsors make the best choices for plan participants.
For Advisor Use Only. Not for Public Distribution.

Symmetry Partners, LLC is an investment advisory firm registered with the Securities and Exchange Commission. The firm only transacts business in states where it is properly registered, or excluded or exempted from registration requirements. Registration of an investment adviser does not imply any specific level of skill or training and does not constitute an endorsement of the firm by the Commission. No one should assume that future performance of any specific investment, investment strategy, product, or non-investment-related content made reference to directly or indirectly in this email will be profitable. As with any investment strategy, there is the possibility of profitability as well as loss.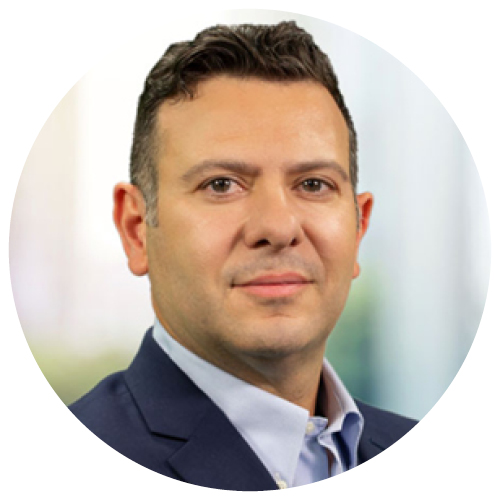 Massimo Lantieri
Sr. Regional Director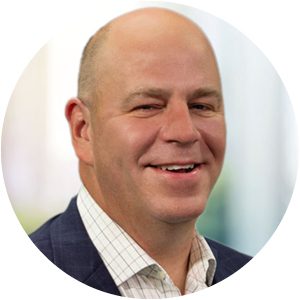 William Perham
Sr. Regional Director